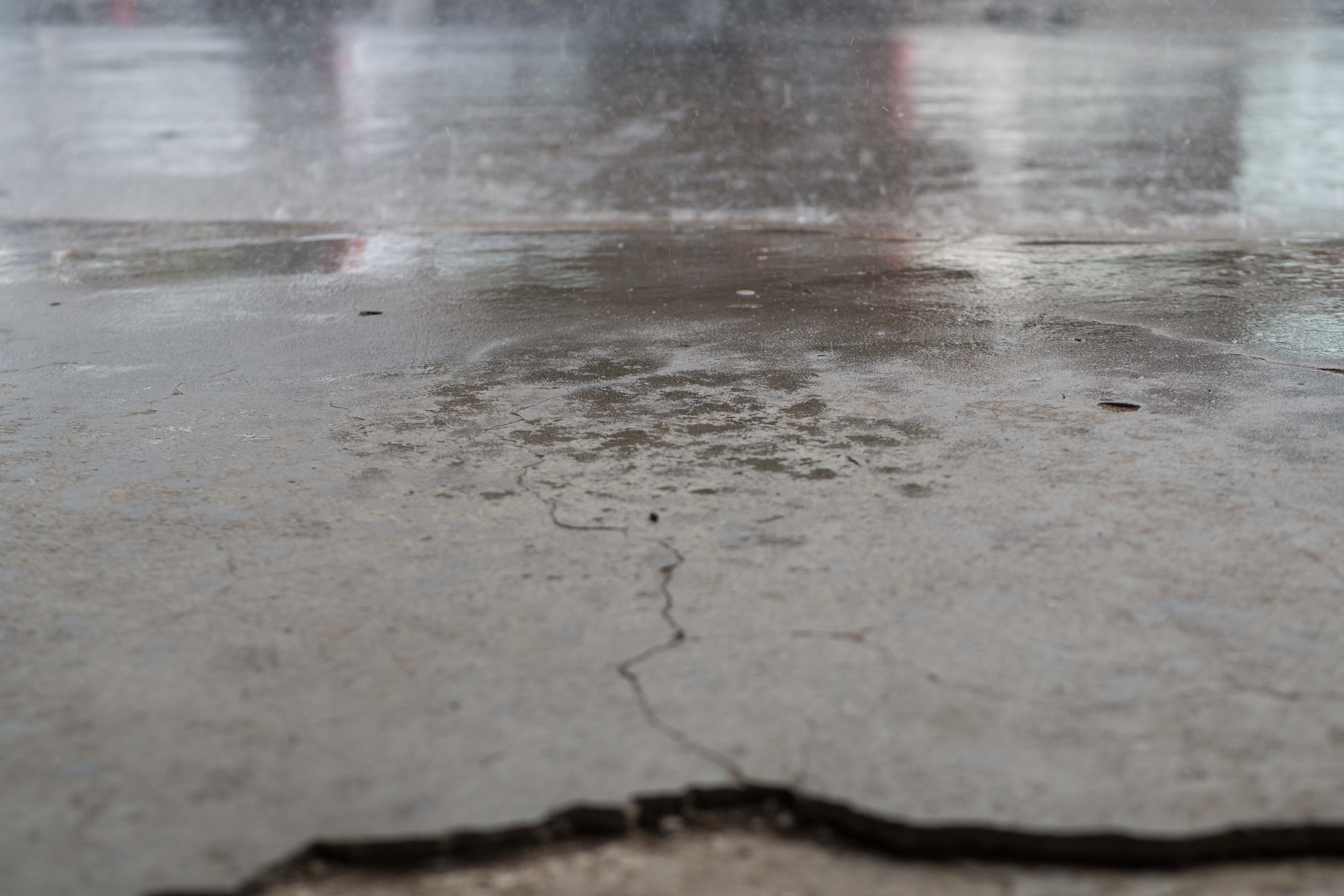 Basement Waterproofing

Basements are a great feature for a home. They offer additional storage options, can function as multipurpose rooms, or can be transformed into anything your mind and budget can imagine. Unfortunately, basements can also be a way for water to find its way into your home and cause minor to severe damage.
Basement Waterproofing Services in North Georgia and Chattanooga, Tennessee
If you notice that you have a leaking basement, call DryTec immediately. Chances are that the water you've noticed is likely just a small portion of what may actually be finding its way inside. The sooner you address the issue, the better off you will be.
If you have recently purchased your house or if you are not sure that your basement has ever been waterproofed, we can help. Our team will offer you a free quote and let you know whether your need exterior basement waterproofing, interior basement waterproofing, or both. When it comes to leak prevention or repair, you can never be too careful. It's always better to be safe than sorry. Ignoring the issue or potential for one does nothing but allow things to potentially get worse. It is critical as the homeowner to make sure that your basement is properly waterproofed and protected.
We are familiar with the latest and best basement waterproofing methods and can work with you to determine the most appropriate and cost-effective solution for your home. In some cases, a solution to basement moisture is as straightforward as installing a basement dehumidification system. If you are in North Georiga or Chattanooga and are looking for basement waterproofing companies, begin and end your search with DryTec.
Call today to get a free quote on the cost of waterproofing your basement. Keep in mind that we offer financing and flexible payment plans so that you can get your basement leaks resolved. Along with financing options, we also offer a lifetime warranty on our basement waterproofing services. When you choose DryTec you can rest assured that the job will be done correctly and that the work is guaranteed for life. To find out more about how DryTec can help you, or to schedule a free estimate, call us today.  (706) 978 6038  CLICK TO CALL