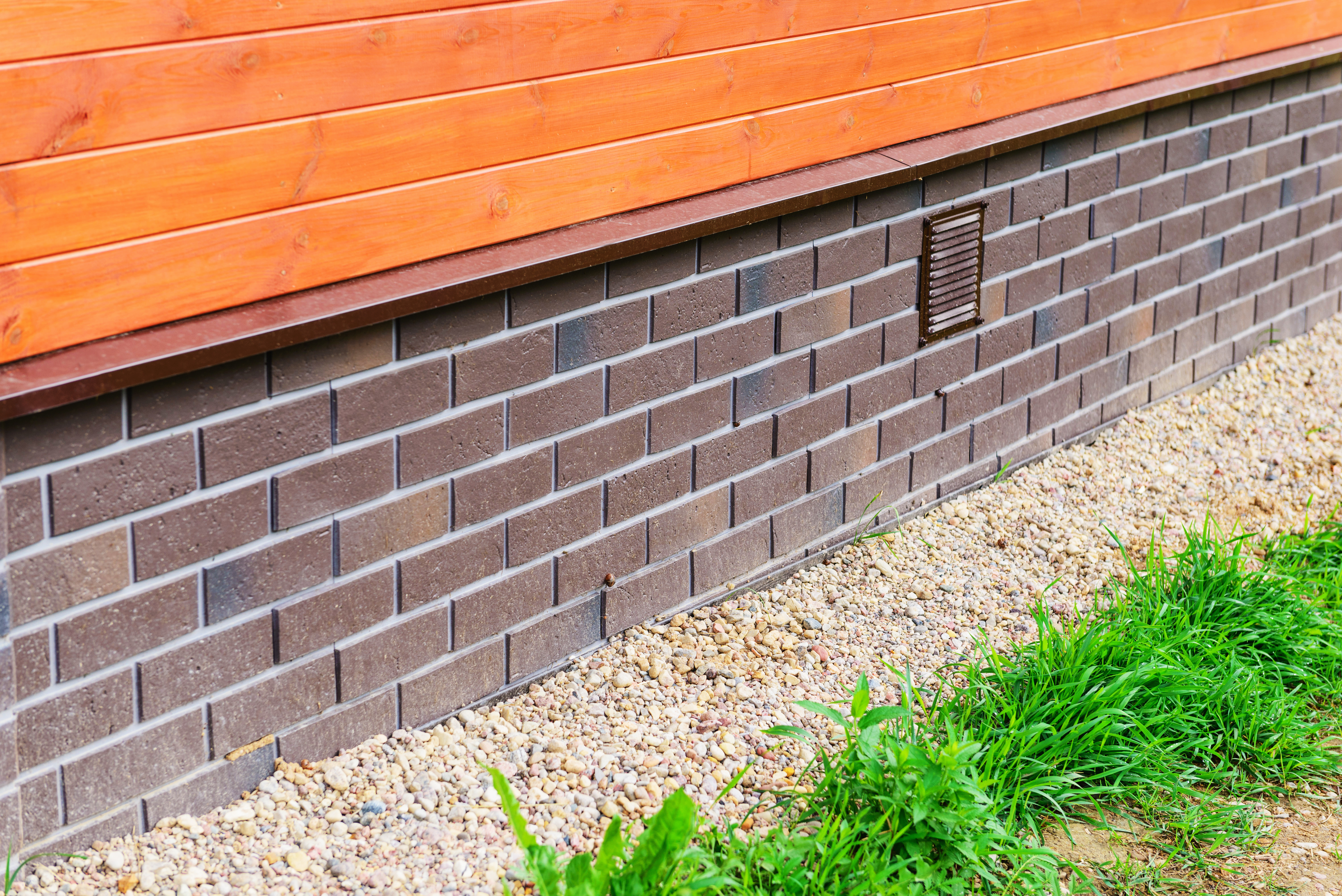 Crawl Space Waterproofing Services
Crawl spaces are a part of virtually every home. They enable homeowners to access pipes, wiring, and more without forcing major demolition inside the house if problems ever arise. However, they can also be a collecting spot for water, dampness, and humidity. These things can combine to create significant issues for your home.
Crawl Space Waterproofing Services in North Georgia and Chattanooga, Tennessee
DryTec can help you determine the cause of your issue and its seriousness. If your crawl space is damp but shows no obvious signs of leaking, installing a crawl space dehumidifier can effectively remove the moisture from the air may be enough to solve the problem. In other cases, crawl space encapsulation may be necessary in order to keep moisture from coming into the space from under the ground. In either case, we have the knowledge and experience necessary to limit the moisture in your crawl space.
>In situations where a water intrusion is responsible, different solutions may be required. Some leaks call for the installation of a drainage system in a crawl space. The drainage system is the only effective way to eliminate water from any crawl space. Another potential solution is a waterproofing membrane. This membrane can get the water out while keeping additional water from entering your crawl space.
<
We also offer existing sump pump replacement and drainage system repair. So, if you currently have a system that is not performing as well as it has in the past, DryTec can help you, when possible, get your existing system running efficiently again.
If you are in North Georgia or Chattanooga, TN and are looking for crawl space waterproofing and drainage repairs, call DryTec. A premier crawl space waterproofing and drainage company, our team can help you rid your home's crawl space of water and keep it moisture free – preventing issues like mold growth and potential rot. For more information about crawl space waterproofing and crawl space encapsulation, both of which have a lifetime warranty. To find out more about how DryTec can help you, or to schedule a free estimate, call us today. 
(706) 978 6038  CLICK TO CALL