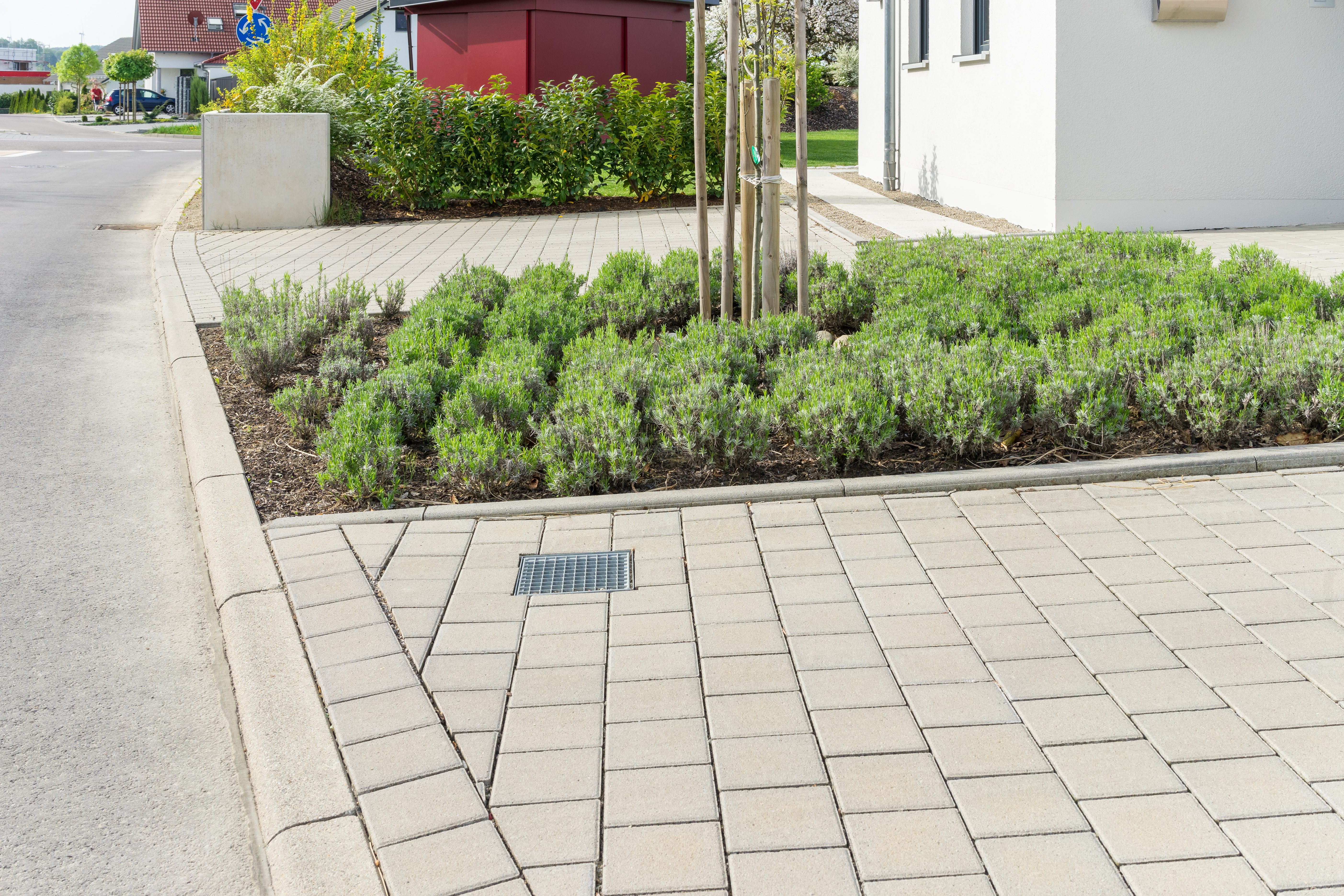 Drainage Solutions
Over time, water can do tremendous damage to a home or to a yard. If you have water standing on your property that does not drain, you need to take action. This is especially true if the water is near your home. When water does not properly drain from around a home's foundation, significant problems can develop quickly.
Sub-Surface and French Drain Services in North Georgia and Chattanooga, Tennessee
If you are looking for backyard drainage solutions, stormwater drainage solutions, or drainage solutions, Drytec can help. Providing residential drainage services, we can install interior or exterior drainage systems. These systems can take excess water where it belongs – away from your home and property. Without the right drainage solutions, your property and home are at risk for significant, and expensive, long-term problems.
Selecting a drainage solution contractor can seem like a difficult proposition. But, when the time comes, you want to find a team that can provide you with a straightforward explanation for the cause of the issue with a clear plan of attack to deal with and resolve the situation. When you call DryTec, you are calling a company genuinely interested in helping you. With a free quote and a no pressure sales approach, our team will tell you exactly what is wrong and how to remedy it.