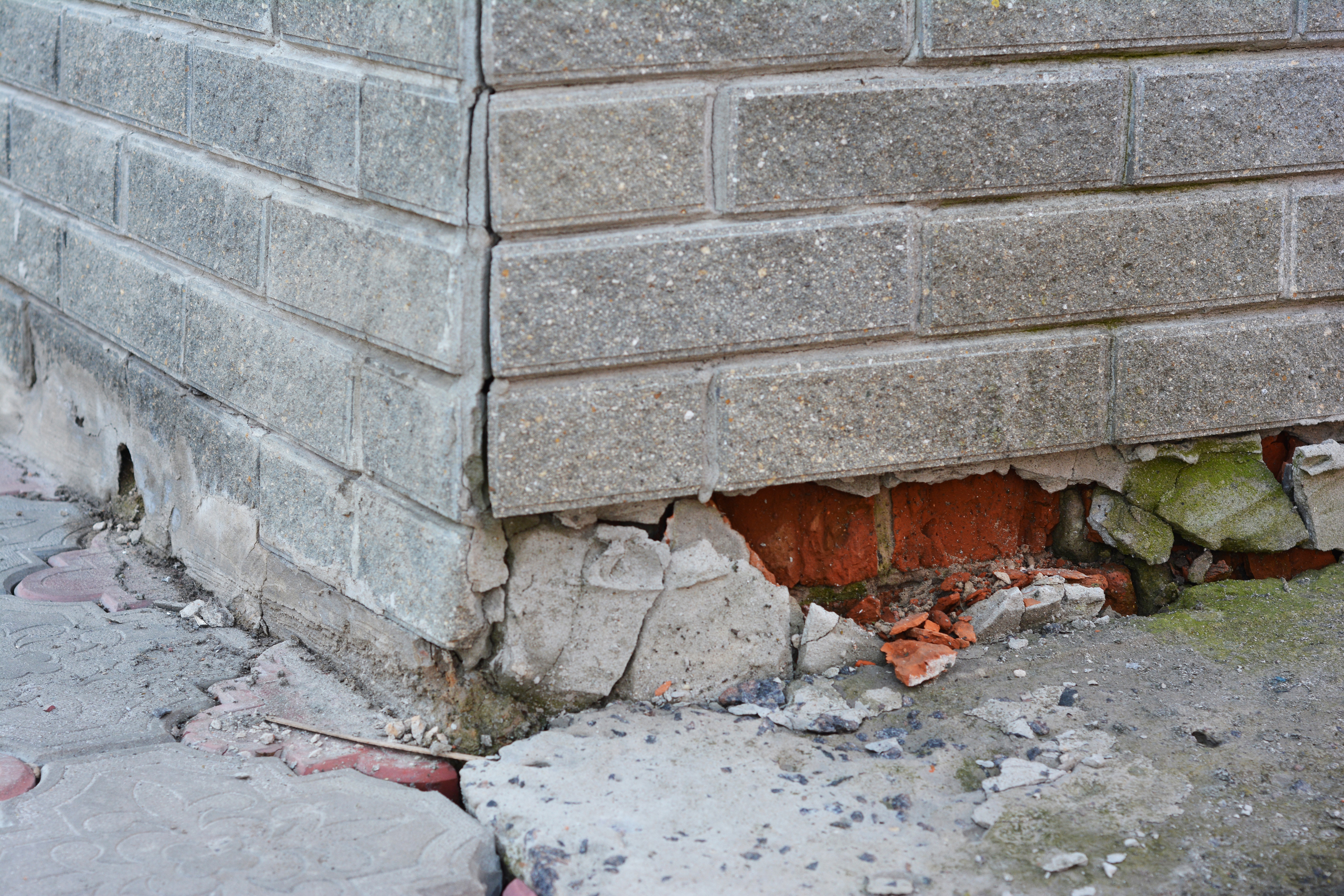 Foundation Repair Company
The foundation is the most important part of a home. When the foundation is stable and strong, your home remains in good condition. Over time, a house can begin to settle. Some settling is perfectly normal. However, shifting and extreme settling is not. When you begin to notice cracks in interior walls, uneven floors, or cracks in exterior brick you should call a foundation specialist at DryTec immediately.
Foundation Repair Services in North Georgia and Chattanooga, Tennessee
Although cracks and uneven floors may not mean that you have a serious foundation issue, they can be indicators of a serious problem. If you have a cracking foundation, you need to make sure that the problem is corrected quickly. DryTec specializes in fixing foundation cracks and preventing additional shifting and settling in your home.
With experience and knowledge about, multiple foundation repair methods, we can diagnose and treat any type of foundation issue. We offer a lifetime warranty on our foundation stabilization services like helical/push/slab piers. In situations where floors are sagging and need to be repaired or replaced, we offer a 5-year warranty on floor supports and a lifetime warranty on concentric pier floor supports. We also offer floor system repair, removal, or replacement services (including subfloor work) to make sure that everything in your home is re-stabilized.
If you are in North Georgia or the Chattanooga area and are looking for an estimate on foundation repair, call DryTec now
(706) 978 6038
. We will provide you with a free quote guaranteed, quality work. And, if you are worried about cost, we offer multiple financing options. To find out more about how DryTec can help you, or to schedule a free estimate, call us today. 
(706) 978 6038  CLICK TO CALL