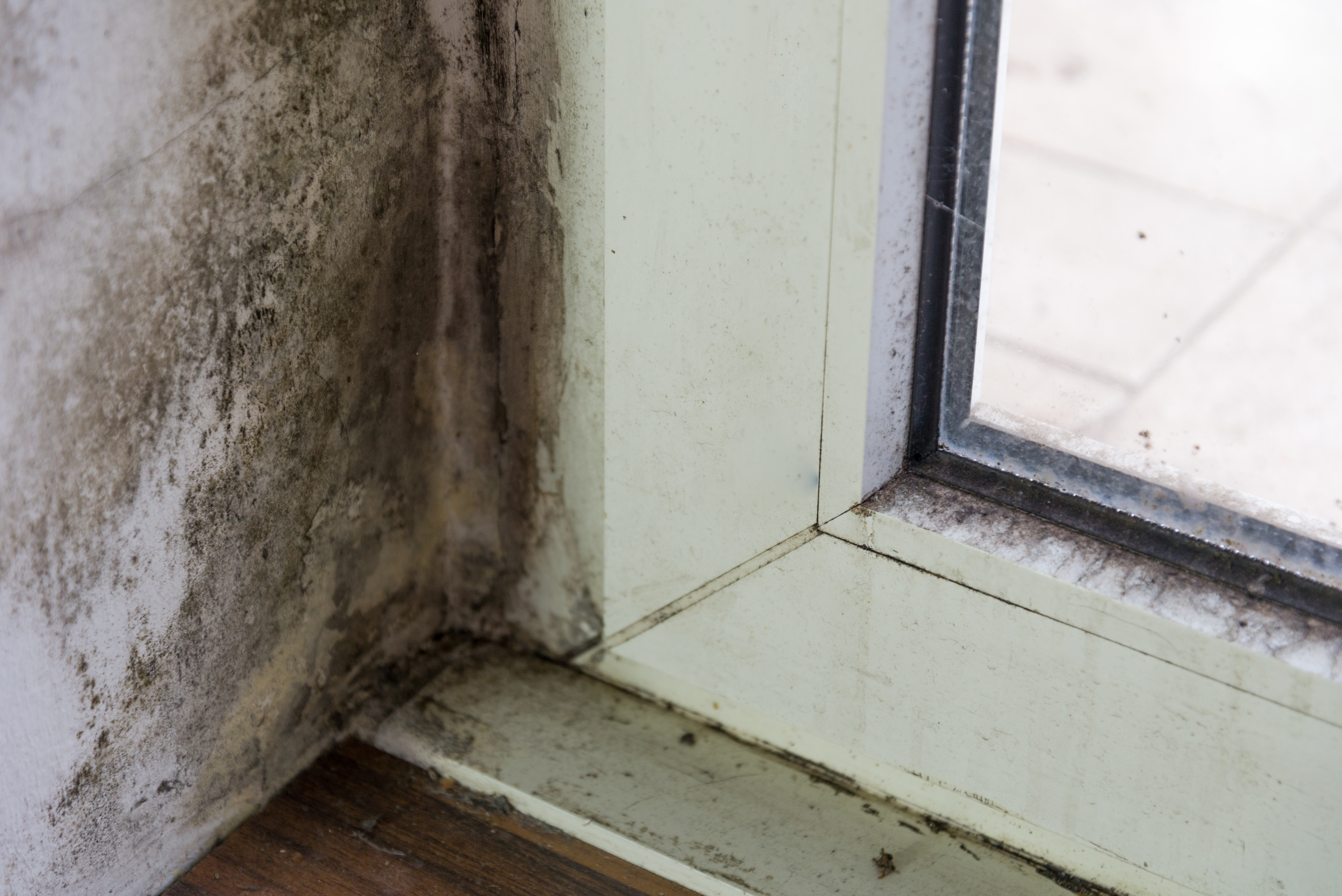 Mold Removal
Discovering that you have mold under your home can be a stressful experience. A seemingly endless list of questions almost immediately begins to form in your mind when you hear the news. What kind of mold is it? Is our health at risk? How much will it cost to get rid of the mold? Can I afford it?
DryTec offers interior, basement, and crawl space mold remediation.

While no one wants to find out that they have mold, there is no need to feel overwhelmed. Instead, it is important to find a company that can help you completely rid your home of mold – once and for all. You need to find a mold remediation company that understands the steps they need to take in order to help you; they need to know how to get rid of mold, and they must have experience handling mold. DryTec is that company.
Mold can be found in your home or under it. No matter where it is, it is important to remove the mold as quickly as possible. Regardless of the type of mold, you do not want it to linger. When you discover mold, whether inside your house or in the crawl space, you need a company that is capable of providing the quality of service that you and your family deserve.
Regardless of the location or the type of mold, we can treat it, and implement the steps necessary to keep it away for good. If you are in North Georgia or Chattanooga and searching for mold remediation services near you, be sure that your search includes DryTec.
We offer free estimates and will work with you and some home insurers will help you cover the cost of mold remediation. If your insurance company does not cover the cost, we offer financing options. When you are looking for experienced and knowledgeable mold remediation you're looking for DryTec. To find out more about how DryTec can help you, or to schedule a free estimate, call us today. 
(706) 978 6038  CLICK TO CALL