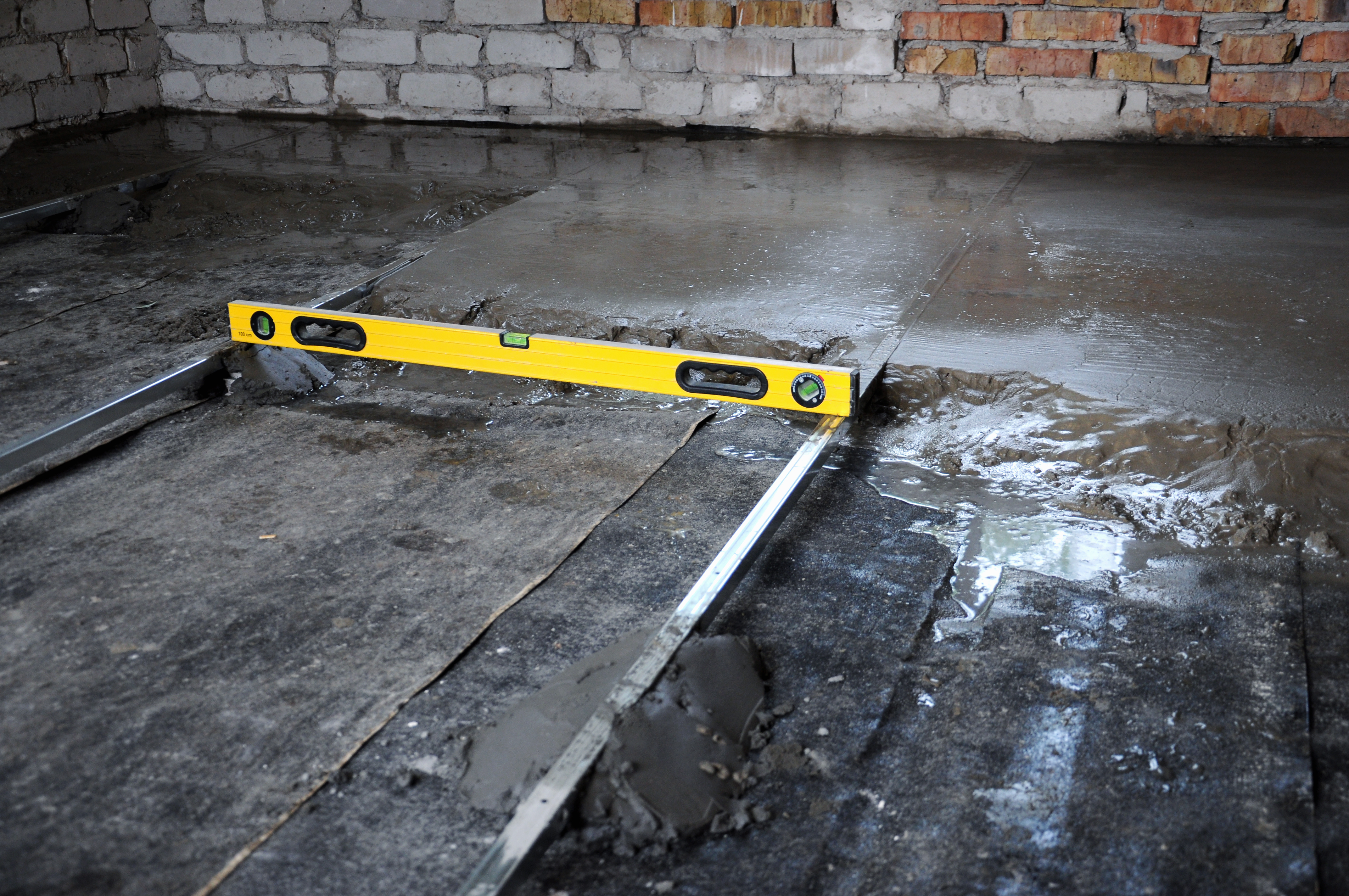 Rotten Wood Repair Company
One of the biggest complications that water can cause in your home is rot. This is especially true for water in a crawl space or near the underside of your home's floors. Leaks in your home attributed to plumbing or overflowing tubs can cause warped floors, rotten joists, girders, or sub flooring.
DryTec Offers Rotten Wood Replacement and Wood Repair Company in Chattanooga, Tennessee and Northwest Georgia
The earlier that you find or notice rot, the better. Rotten wood repair is always easiest to complete when it is found and handled quickly. But, if the rot has been ongoing without being detected, there is no need to panic. There are still options to deal with it.
DryTec handles rotten wood replacement including, but not limited to: joist, girders, rim bands, sil plates, and subfloor. When you discover rot in one or more of these areas, we can help. While we do not handle finish work, we will get your rotted wood repaired or replaced and ready to build on again. (We can provide referrals for most finish types)
We know how to repair rotten wood, perform the repairs quickly and correctly, and will get your home back in shape fast. So, whether you've had a leak from the outside, a plumbing mishap, or something else that has caused beams, joists or more to rot, DryTec can help. For more information or to get an estimate on the cost to repair rotten wood, call us today. We are ready to help you strengthen and repair your home.
To find out more about how DryTec can help you, or to schedule a free estimate, call us today.  (706) 978 6038  CLICK TO CALL