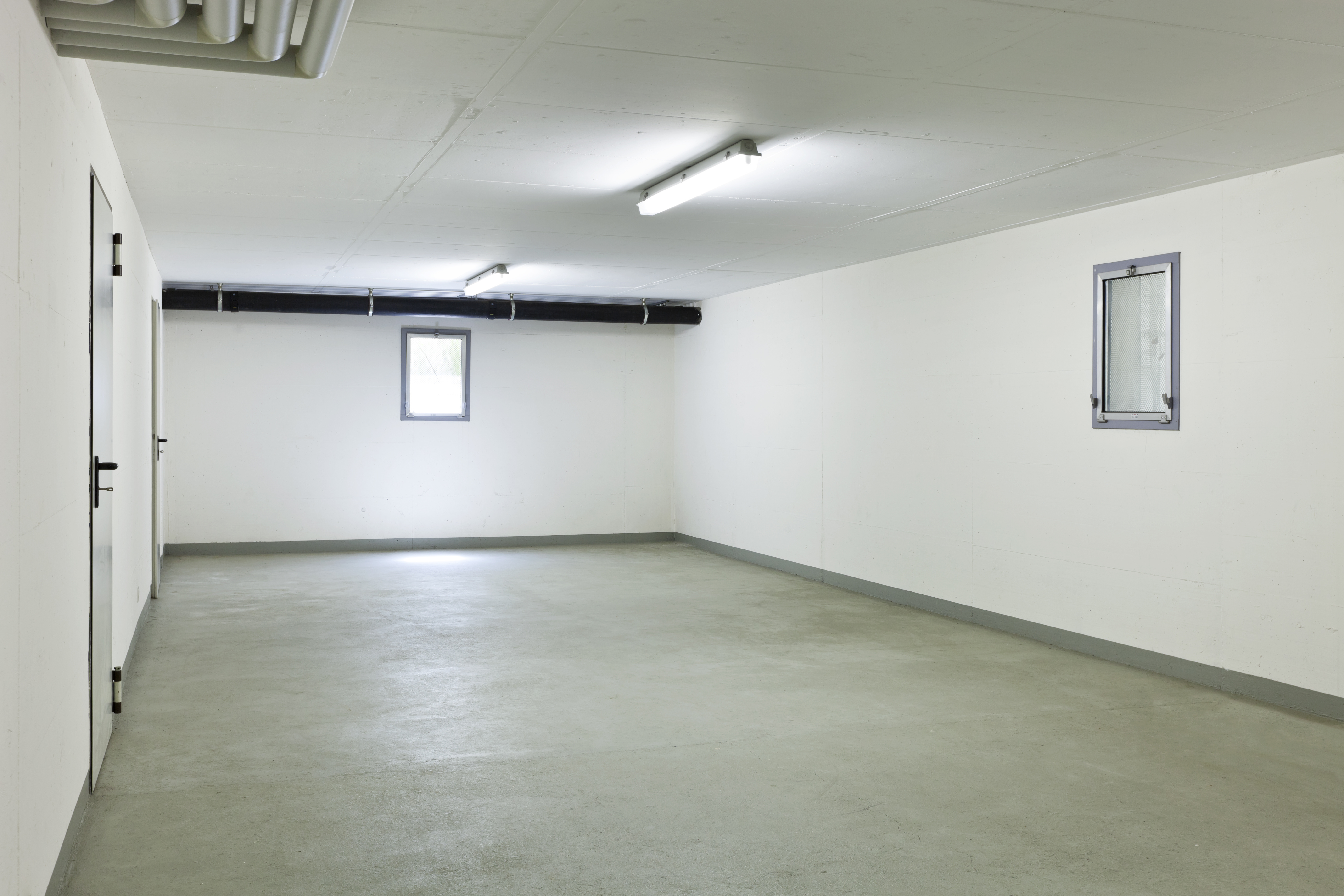 Foundation and Basement Waterproofing Specialist

DryTec offers turnkey project management. This means that we will come in and design a solution to the issues facing your home, construct the solution, and complete the repairs. We can assume total and complete control and responsibility for the entire range of services from start to finish. Once complete, you will have a fully restored and functioning home.
Foundation and Waterproofing Contractor in Chattanooga, TN and North Georgia

Whether you are using our services for a foundation, basement waterproofing, foundation waterproofing, or crawl space waterproofing, we will handle everything from beginning to end. From the initial estimate to the project's completion, you need not worry about things being done correctly. Our team at DryTec will take care of all unforeseen complications, address any new issues, and keep you in the loop at all times.
When you are looking for a foundation or waterproofing contractor capable of meeting all your needs, you are searching for DryTec. As Chattanooga's complete foundation and waterproofing services provider, we offer clients comprehensive, expert service performed to last.
To find out more about how DryTec can help you, or to schedule a free estimate, call us today.  (706) 978 6038  CLICK TO CALL